Room with Private Bathroom in Apartment in Saratoga Springs!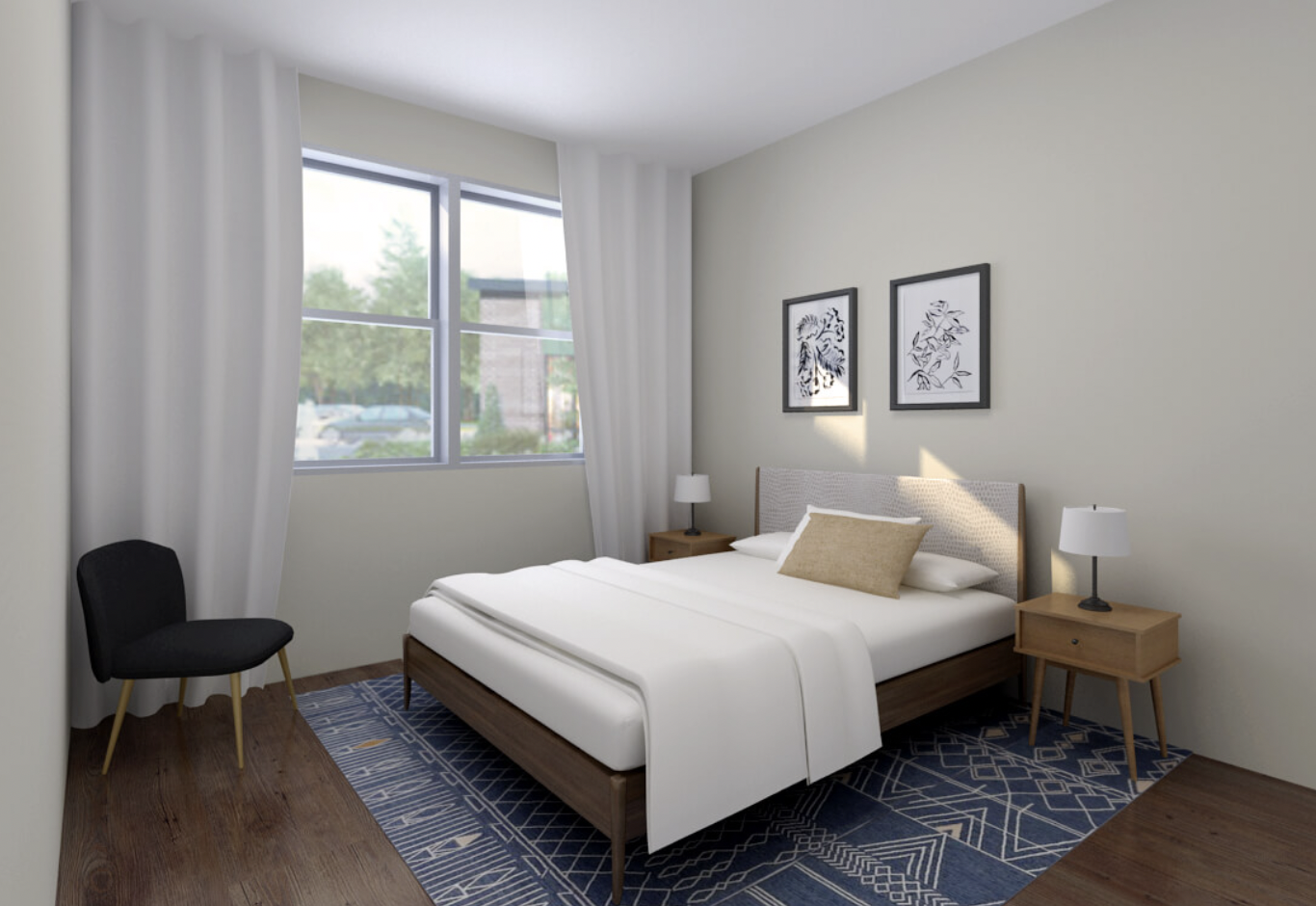 Looking for a roommate in this three-bedroom apartment in the Intrada Apartments (subsidized housing) in Saratoga Springs, New York - just a short drive from downtown. There is an upper-income limit of about $45,000 per year and a 12-month lease is required. The apartment is wheelchair accessible, and you would have your own bedroom (comes unfurnished) and bathroom. Rent is $625/mo plus utilities.
I am a 25-year-old male who works part-time from home coordinating Public Relations for a nonprofit. I graduated from a four-year college with a BA in communications. I am physically disabled and use a motorized wheelchair for mobility. In my free time, I like to listen to music and audiobooks.
For more information, please contact Patrick at 607-437-3577 and take a look at his Roomies.com page: https://www.roomies.com/rooms/334450 and the Intrada Apartments website: https://saratogasprings.weareintrada.com/