1 Bedroom Apartment for Rent Jan-June 2019 Greenfield Center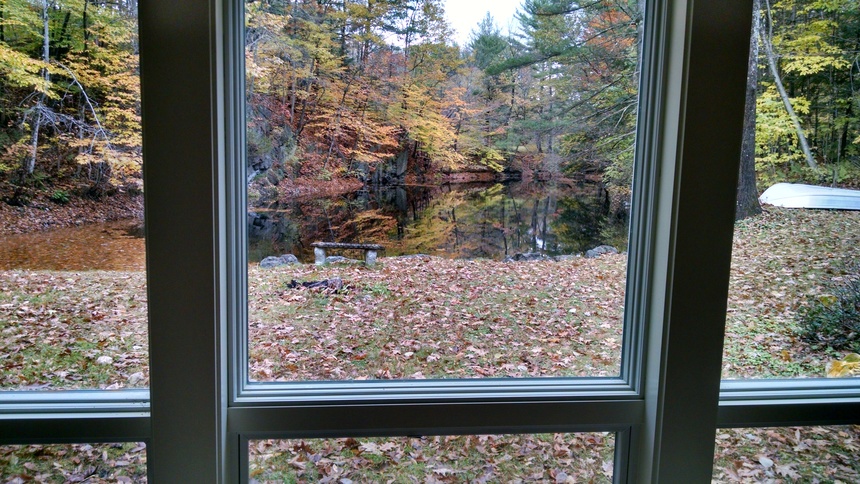 A peaceful respite in a wonderful setting just 1.5 mi to Skidmore College. A scenic view from this apartment overlooks a quarry pond and natures beauty! Quiet and serene with daylight streaming in while being minutes to Skidmore and downtown.
A brand new, beautifully furnished 1-bedroom apartment with separate access. This 800 sq ft apartment offers an open concept while being intimate at the same time with a spacious bathroom and large closet including washer and dryer. Utilities included. Off-street parking available. Non-smokers only. Available Jan thru June 2019. $1300/mo. Perfect for Faculty.
Mary Cae Asay
C 518-944-1556